Stained Concrete Dallas-Fort Worth
Stained concrete floors are one of the best investments you can make as a homeowner. Unlike many other home improvement options, stained concrete floors aren't just about function. Instead, they can make your property even more beautiful and attractive while also making it more welcoming than before. Acid stained concrete is one of those rare blends of form and function that makes your floors stronger and more durable while also letting you put your own personal stamp on your flooring. 
Here are a few things to know about dyed concrete services for your property in the DFW Metroplex.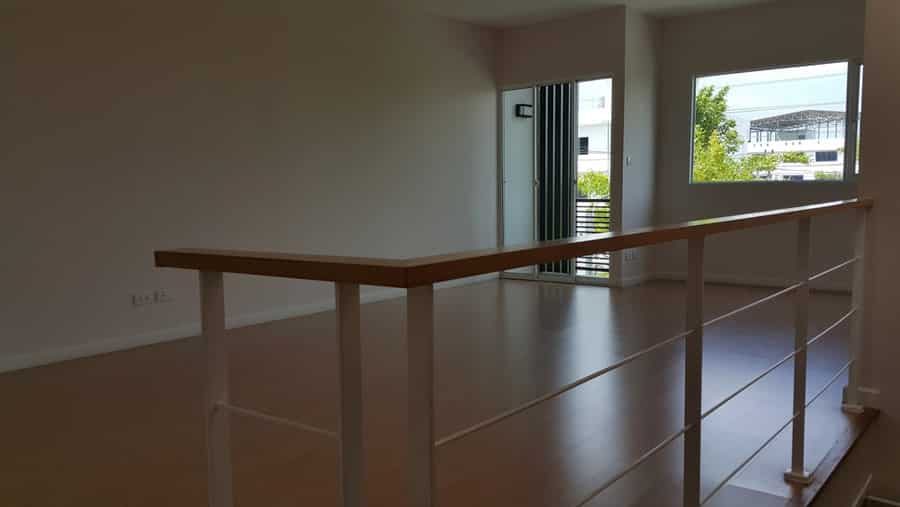 We have a lifelong passion for decorative concrete and we bring years of experience and expertise to providing the most dependable stained concrete floors for your home or business's concrete slab. If you need quality decorative concrete you can trust, then give us a call for a free quote and to learn about our services today. 
What Are Stained Concrete Floors?
As the name suggests, stained concrete floors are concrete surfaces that have been stained to improve their durability as well as their form factor. Stains can be applied to any kind of concrete, regardless of its age or function. Floors, driveways, patios, and even pool decks can all be stained for great effect. There are two primary kinds of concrete staining: acid staining and water staining. Each method features its own unique strengths.  
Some companies and individuals prefer water-based dyes for concrete staining, but really, there isn't a wrong option here. Both alternatives for concrete staining are viable options that can be perfect for any project. It just depends on your specific needs and preferences, so working with a dependable concrete company in Dallas-Fort Worth will help you make the right decision
Why Work With a Concrete Staining Company?
Staining concrete isn't a do-it-yourself kind of job. It's a complicated task that requires committed expertise and dedication to do it right. For the best dyed concrete results that are specially tailored to your needs, you should call a concrete company in the DFW metroplex that specifically addresses your needs. 
Concrete specialists can help you identify the kinds of staining that are most appropriate for your project while completing the task with a dedication to quality and detail that can't be matched. If you have a flooring project either inside or outside your property in Dallas, TX, then make sure you do the responsible thing and get professionals on the job who can offer lasting results that make your property more colorful, durable, and special than ever before.
Managing a concrete project in Fort Worth, TX can be a lot of stressful hard work, so take that burden off your shoulders by working with a trustworthy concrete staining company. At DFW Stained Concrete, we've established a reputation for excellence in the area! See why we're the area's most trusted destination for concrete staining today by giving us a call to learn about the solutions we offer.